Serving the South East for over 10 years
---
South East Coastal Underwriters (SECU) is an organization dedicated to meeting the unique challenge of insuring hard to place risks, with an emphasis on coastal property. We do not try to be all things to all agents, we simply do what we know best.
---
Terry Tadlock, our President, has spent over 35 years working in the coastal marketplace as both an agent in Florida and South Carolina and a consultant for other coastal agencies. He brings that experience to SECU to build programs that creatively solve the insurance dilemmas you may face.
---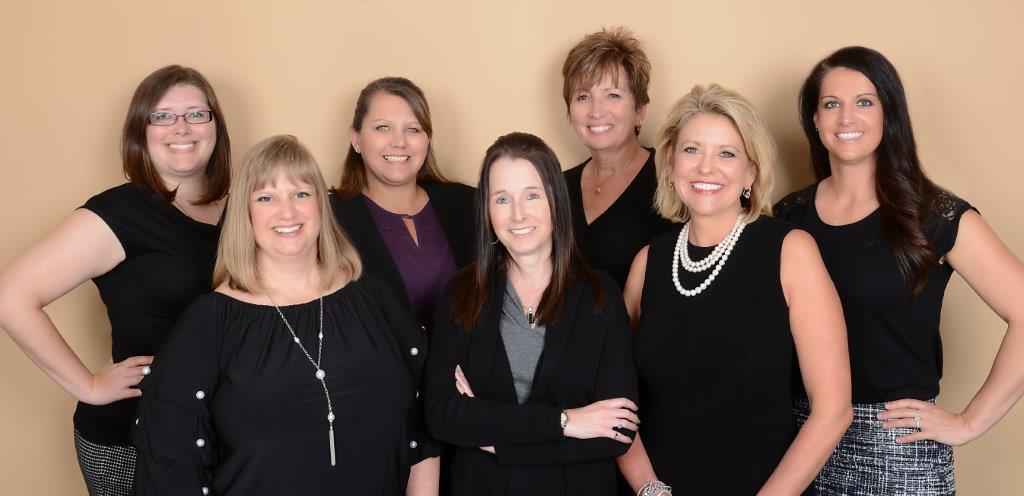 SECU now has insurance programs to meet the following needs:
Commercial Property Program – Not just residential condominiums, but all commercial type risks, with few exceptions
Homeowners Insurance Program – Primary and secondary occupancies can be written
Dwelling Programs – Owner occupied as well as rental units
Condominium HO6 Program - Owner occupied as well as investment rentals
Excess Flood & COBRA Flood Programs
Stand-alone Personal Articles Floater
Questions? Request a Call Back
We'd be happy to answer any questions you have about our products or services. Please fill out the form to the right to send a quick email to us.